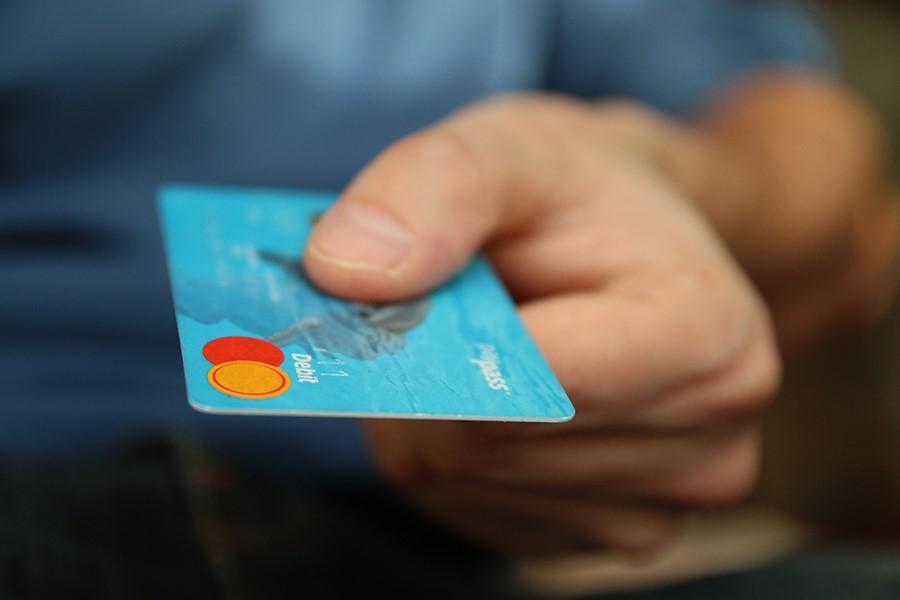 7 Questions to Ask Before You Buy Z-Wave Water Leak Sensors
Make Sure Your Sensors are Durable, Reliable, and Effective
Thinking about adding some Z-Wave water leak sensors to your home? It's a smart decision – one that can pay off big time if one of your home's appliances decides to misbehave. But if you're investing in keeping your home protected from water leaks, it makes sense to invest in devices that are high quality and will actually do a good job of identifying and responding to water. That's why you should ask these five questions before you pick out your leak sensors.
1. Are the Sensors Waterproof?
As counter-intuitive as it may seem, many Z-Wave leak sensors on the market aren't actually waterproof. They're great at detecting water… once. Want to use them more than once? Sorry, you're out of luck. If you're going to invest in Z-Wave technology, choose devices that you'll be able to use over and over again. So before you buy, check to ensure that the sensors are completely waterproof.
2. Am I Restricted in Where I Can Place the Sensors?
This question can be a tricky one to answer, depending on the amount of information you're able to find about the leak sensor. Typically, you're going to want to look for a sensor that has a low-profile design – that way, you can fit it underneath appliances like refrigerators and washing machines. Another feature to look for is a remote lead sensor, which is a cord that attaches a smaller sensor to the main device. You can then drop that cord into hard-to-reach areas to ensure that you have full protection.
SEE ALSO:7 Places You Should Definitely Put Water Leak Sensors
3. What Range Does the Sensor Have?
In order for Z-Wave leak sensors to alert you when they detect water, they need to be connected to a smart hub. The important thing to remember is that different sensors will have different ranges. The range on a sensor refers to how far away the sensor can be placed from the hub. If you want to place a leak sensor in the basement to monitor for flooding, you'll need to be sure that the distance from the basement to your hub is within the sensor's range.
4. How Long is the Battery Life?
You don't want to buy a leak sensor that requires you to swap out the batteries every six months. Instead, look for a sensor that can run for several years before needing a new battery. Bonus points if you get a sensor that notifies you when the battery is running low – that way, you won't run the risk of assuming your sensor is working when it's actually "dead in the water."
5. How Easy Will It be to Set Up?
Some sensors are designed for professional use and require an extensive setup process, possibly even with custom programming. If that's what you're looking for, then great! For those of us who aren't quite so tech-savvy, it's good to know upfront how straightforward the setup process will be. See if the sensor manufacturer provides any how-to documentation to guide you through the setup. You can reference that documentation when considering whether or not the setup is within your capabilities. Generally speaking, there are many leak sensors that are very simple and straightforward to get installed and working in minutes.
6. Is it Compatible with My Hub?
There's no point in spending time evaluating features and price points only to realize that the sensor you're considering is not compatible with your system. Always double-check to see if the sensor has listed your smart hub as a compatible system. Hubs like SmartThings, Wink, and Vera are all very good about integrating with Z-Wave products, but it doesn't hurt to check just to make sure.
7. What will Happen After a Leak is Detected?
This question isn't technically related to the leak sensor, but it's still quite relevant for any homeowner who wants to monitor for water leaks. It's important to have a leak sensor that can identify a leak at the first few drops, but then what happens? Most leak sensors are only capable of alerting you to the issue, but they can't do anything to actively stop it. That's why we recommend pairing your leak sensors with a smart water main shut-off valve. It's a device that easily installs on your water main with just a screwdriver. Then, when your leak sensors pick up on an issue, they can notify this device to automatically turn off the water. It could potentially keep hundreds of gallons of water from pouring into your home from a broken pipe or leaky water heater.
Now that you know the questions, it's time to start your research! You can learn more about Dome's Z-Wave water leak sensors and water main shut-off valve (along with other neat Z-Wave devices) by visiting our online store.