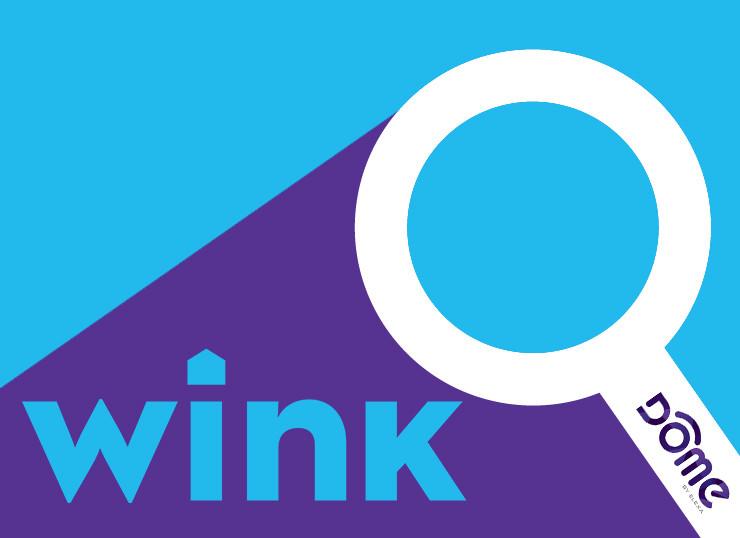 A Closer Look at the Wink Hub
Choosing a smart hub brand is one of the biggest decisions you'll need to make when getting started with DIY home automation. As a smart home device manufacturer, we know a thing or two about smart hubs – we've designed our Z-Wave devices to be compatible with many of the most popular options. One of those options we hear a lot about is Wink. If you've been considering making Wink the foundation of your smart home, then read on for our assessment of the system.
Cost:
Currently, the Wink hub retails at $69, and the Wink Hub 2 goes for $99. The second version includes an Ethernet port and more compatibility with other devices, and it's also a bit sleeker in appearance.
Wink also offers starter kits that include additional devices with the hub. When you do the math, the kits aren't any cheaper than buying the components separately, but they do go on sale pretty often, so it's worth it then.
So for the standard hub, Wink is a bit cheaper than SmartThings, Vera, and Logitech Harmony, which all sell for around $100. If you want to go for the advanced Wink Hub 2, you're going to pay the same amount as you would for a comparable hub.
Ease of Setup:
Wink breaks their setup process down into six steps, and there's a lot of helpful documentation to guide even the most tech-averse hub owners. Here's the basic process: install the Wink app and create an account. You add the hub as a product within the app and then place it wherever you want. Connect to the internet, and you're ready to add in whatever devices you choose!
The process for adding other smart products to the hub will differ depending on the brand and type of devices. We have a helpful "how to" section of our website that outlines how to add all the different Dome smart devices to your Wink hub.
In short, we found the setup process to be straightforward and easy.
Device Versatility:
On Wink's wiki, you can see a full list of compatible devices, and there is a good amount of options available. That's because Wink not only communicates with devices using Z-Wave technology, an interoperable protocol used by thousands of smart devices to talk to one another, but also over Bluetooth LE, Zigbee, the internet, and more.
The best thing is, even if a smart device isn't listed on their wiki yet, you still might be able to connect it to your Wink hub.  This is one of the things we love most about Wink.  Z-Wave devices like the Many of the Dome products, such as the on/off plug, leak sensor, and Mouser, are compatible with Wink! Instructions for adding these devices can be found on our how-to page.
What are your thoughts on the Wink hub? Join the conversation on our Facebook or Twitter pages!