.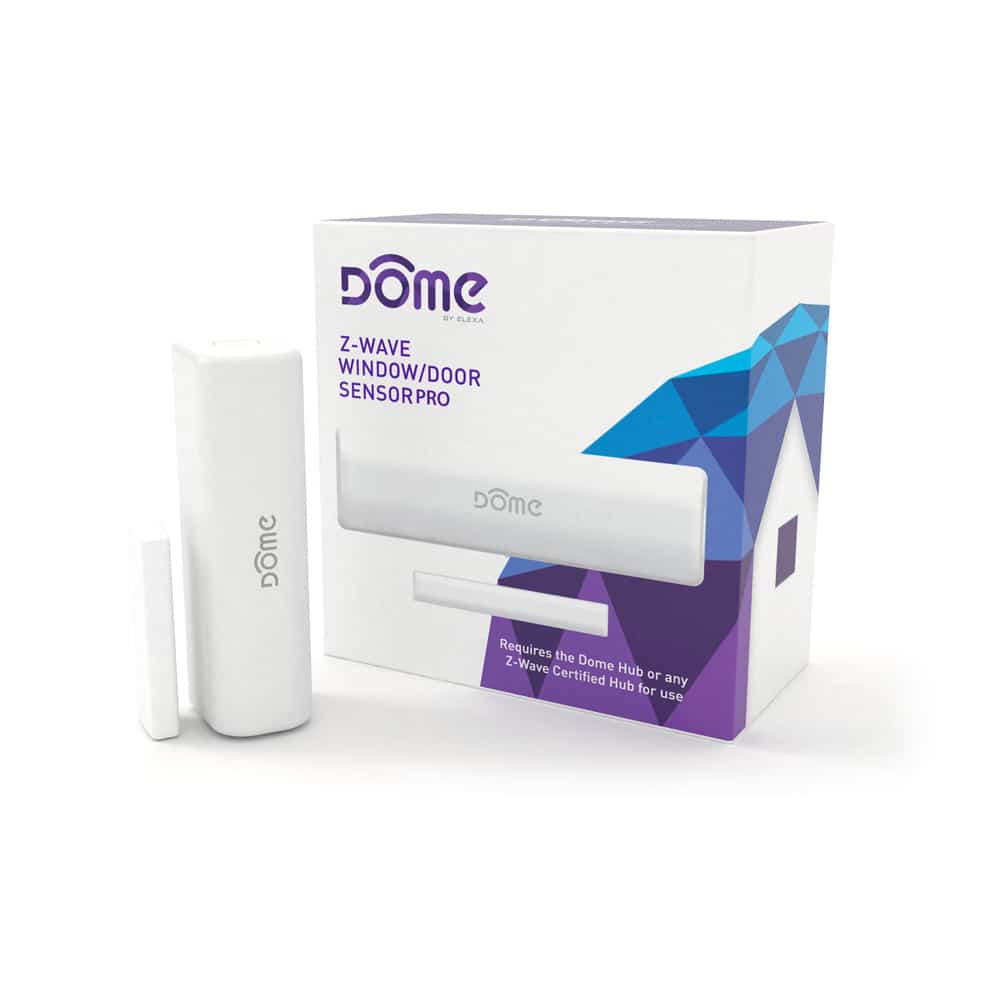 The Door/Window Sensor Pro
It's pro because we have another one, and this one is better.
$24.97
ALSO AVAILABLE AT:
"How could it be better?!" you say? Besides the fact that the battery life is longer than Jimi Hendrix's career (RIP,) its Z-Wave range is even better, the magnet is both super thin and crazy powerful, the communication is encrypted, it will let you know if someone messes with it, and it's available in two colors (white or brown.)
Door/Window Pro USAGE IDEAS
.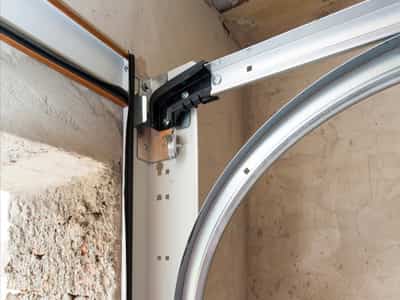 DON'T WORRY, IT'LL FIT
Easily keep track of garage doors, cabinets, or mail boxes. The Door Sensor Pro's magnet is only 1/4" wide, and can be placed up to an inch away from the sensor, letting you monitor previously impossible openings.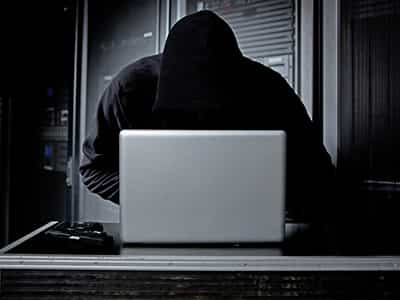 SUPER SECURE
The Door/Window Sensor Pro uses S0 encrypted communication, so you don't have to worry about unusually high-tech burglars breaking into your home. I mean, imagine if they used that talent to do good? It's a shame, really.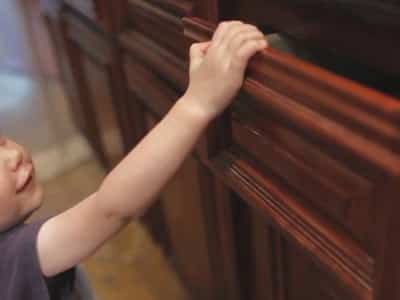 Babyproof areas previously unbabyproofable.
Baby gates, medicine cabinets, and chemical storage closets can be monitored even easier now, considering the smaller magnet, better magnet range (magnet can be up to 1" away from the sensor,) and better Z-Wave range.
.
Door/Window Pro FEATURES
Battery Powered
So it installs anywhere without any wires.
Secure Communication
Uses encrypted communication for security
Versatile Applications
Available in brown or white and can monitor doors, windows, garage doors, cabinets, etc .
Extra Long Range
Use up to 260' from the nearest plugged in device.
Tamper Detection
Know if someone removes the cover, or if it falls off.
10-Year Battery Life
Install it and then maybe you can finally get your life together.
.
Technical Data
Power supply
Single ER14505 (AA-size) 3.6V battery
Standby Current
7µA
Working current
35mA
Operating temperature
32 - 104 °F (0 - 40 °C)
Mounting Options
Doors, windows, medicine cabinets, drawers, garage doors, etc.
Max Distance From Magnet
1"
Warranty
One Year Parts & Labor
Sensor Dimensions
Sensor: 2.9" x 0.85" x 0.87" (75 x 21 x 22 mm)
Magnet: 1.6" x 0.25" x 0.5" (40 x 6.35 x 12 mm)
Z-Wave Info
Radio protocol
Z-Wave(500 series)
Radio frequency
908.4 MHz US
Capabilities
Binary Sensor (Access Control)
Notifications (Access Control)
Controllable LEDs
Range
Up to 220' depending on environment
.
As former installers we know how important clean, easy to read documentation is. We created Dome from the ground up with the idea that sensors should work with any hub, and they should be easy to modify and troubleshoot.
Compatibility
Specs
Documentation
FAQ's
Helpdesk