.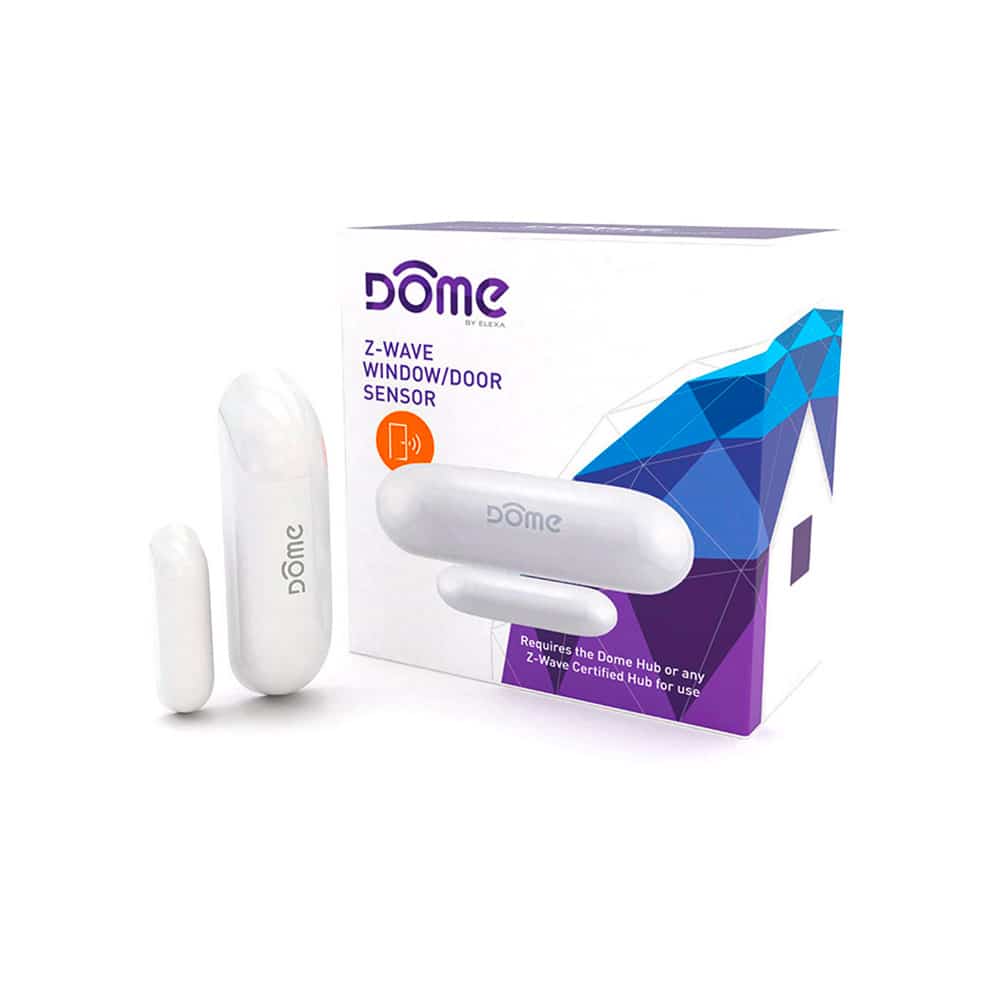 If you have a Z-Wave Hub and you also happen to have a door or a window (look at you, fancy pants,) you should get our Door/Window Sensor. Not only will it tell you if you left your front door, window, garage door, barn, or dungeon open, it'll look good doing it.
Door and Window Sensor USAGE IDEAS
.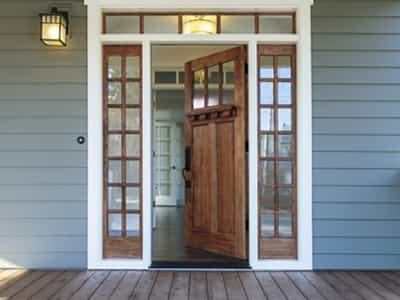 MONITOR ANY DOOR
Know when any door or window is open. Even install on garage doors and configure your Hub to send a notification or sound an alarm if it is left open for too long.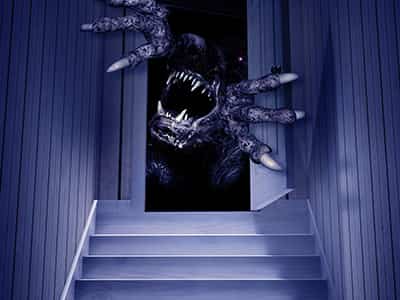 NO MORE BASEMENT MONSTERS
Automate the lights to your basement stairway so you don't have to run away from death itself after you turn off the lights downstairs. Lights turn on when the door opens and turn off either at the switch, or after the door closes.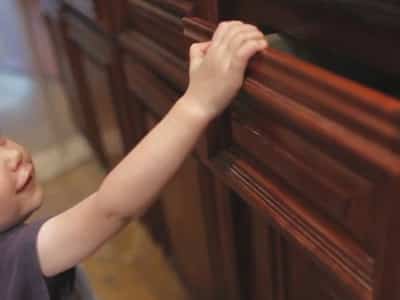 PROTECT SENSITIVE MATERIALS
Keep away unwanted attention from dangerous or private things in your medicine cabinet or cleaning supplies. Receive an alert if your Tinder date decides to snoop around.
.
Door and Window Sensor FEATURES
Battery Powered
So it installs anywhere without any wires.
Low Profile
Its small footprint means it stays out of the way.
Versatile Applications
Monitor doors, windows, garage doors, cabinets, etc.
Long Range
Use up to 150' from the nearest plugged in device.
Modern and Sleek
Compliments modern decor and furnishings.
Use with any hub
Will work out of the box with most Z-Wave Hubs.
.
Technical Data
Power supply
Single CR14250 (1/2AA) 3.6V battery
Standby Current
2.5µA
Working current
35mA
Operating temperature
32 - 104 °F (0 - 40 °C)
Mounting Options
Doors, windows, medicine cabinets, drawers, garage doors, etc.
Max Distance From Magnet
0.5"
Warranty
One Year Parts & Labor
Sensor Dimensions
Sensor: 2.75" x 0.8" x 0.8" (70 x 20 x 20 mm)
Magnet: 1.3" x 0.5" x 0.5" (40 x 11 x 11 mm)
Z-Wave Info
Radio protocol
Z-Wave(500 series)
Radio frequency
908.4 MHz US
Capabilities
Binary Sensor (Access Control)
Notifications (Access Control)
Range
Up to 150' depending on environment
.
As former installers we know how important clean, easy to read documentation is. We created Dome from the ground up with the idea that sensors should work with any hub, and they should be easy to modify and troubleshoot.
Compatibility
Specs
Documentation
FAQ's
Helpdesk