.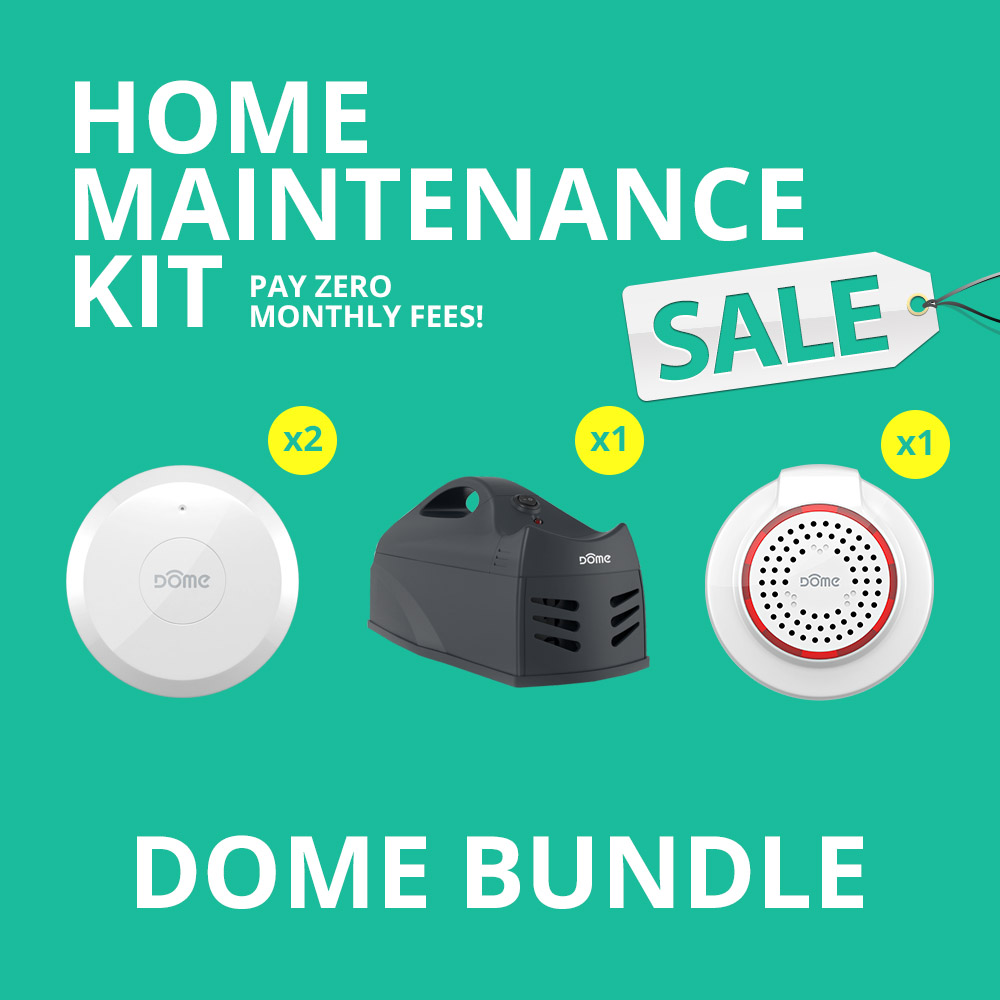 Home Maintenance Kit
Maintain Your House. Easy.
$156.44
The hustle of modern lifestyles and maintaining a healthy social media presence makes routine household maintenance difficult to stay on top of, so look to Home Automation for a helping hand. The Leak Detector will monitor your home for floods and leaks, while the Mouser will keep rodent intruders at bay (and you don't have to check it everyday.) The Siren can work with everything to notify you when something goes wrong, and you can take action.
---
This Bundle Includes:
---
Home Maintenance Kit USAGE IDEAS
.