.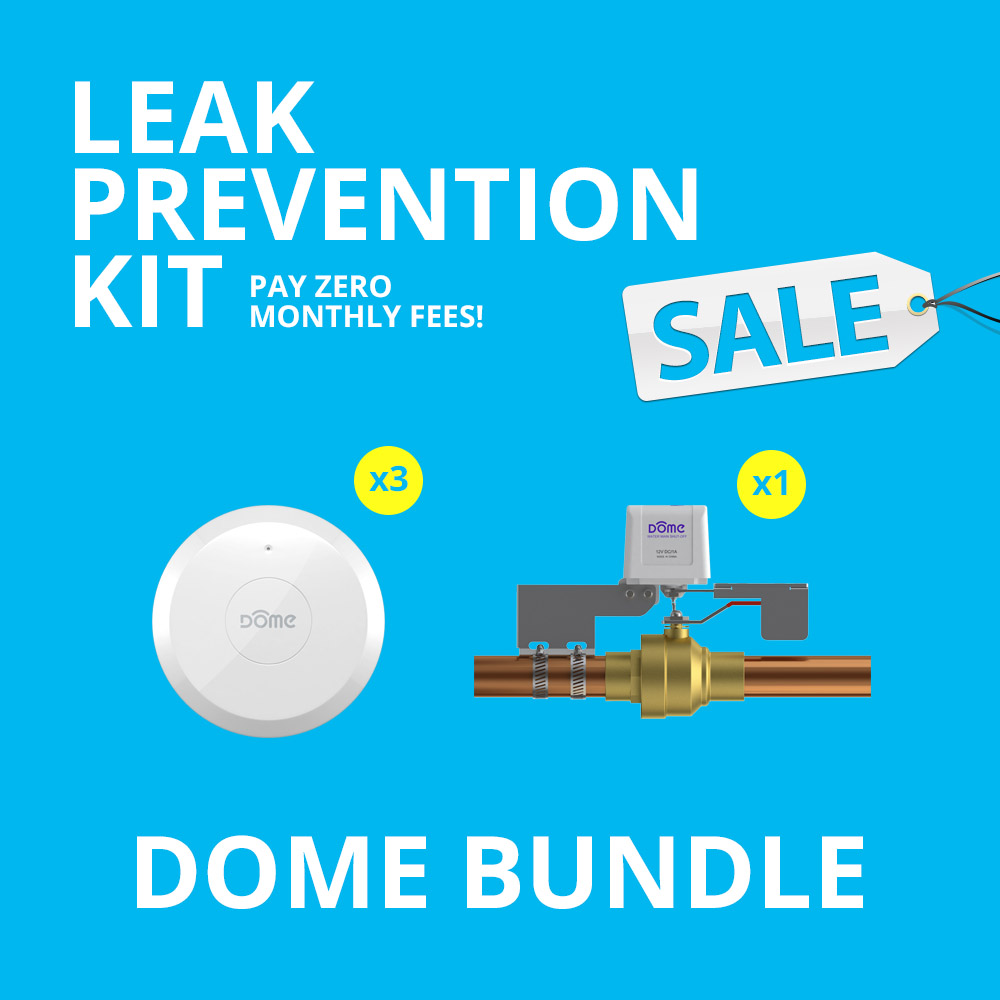 Leak Prevention Kit
Stop All The Waters
$194.64
The Leak Detector and Water Main Shut-Off combination can save you thousands of dollars the next time your plumbing decides to misbehave. Tactically place the Leak Detectors near your toilets, ice makers, and other appliances and fixtures to know when your water supply line fails, and proactively take action by closing your water main (without cutting into pipes or calling a plumber.)
---
This Bundle Includes:
---
Leak Prevention Kit USAGE IDEAS
.