.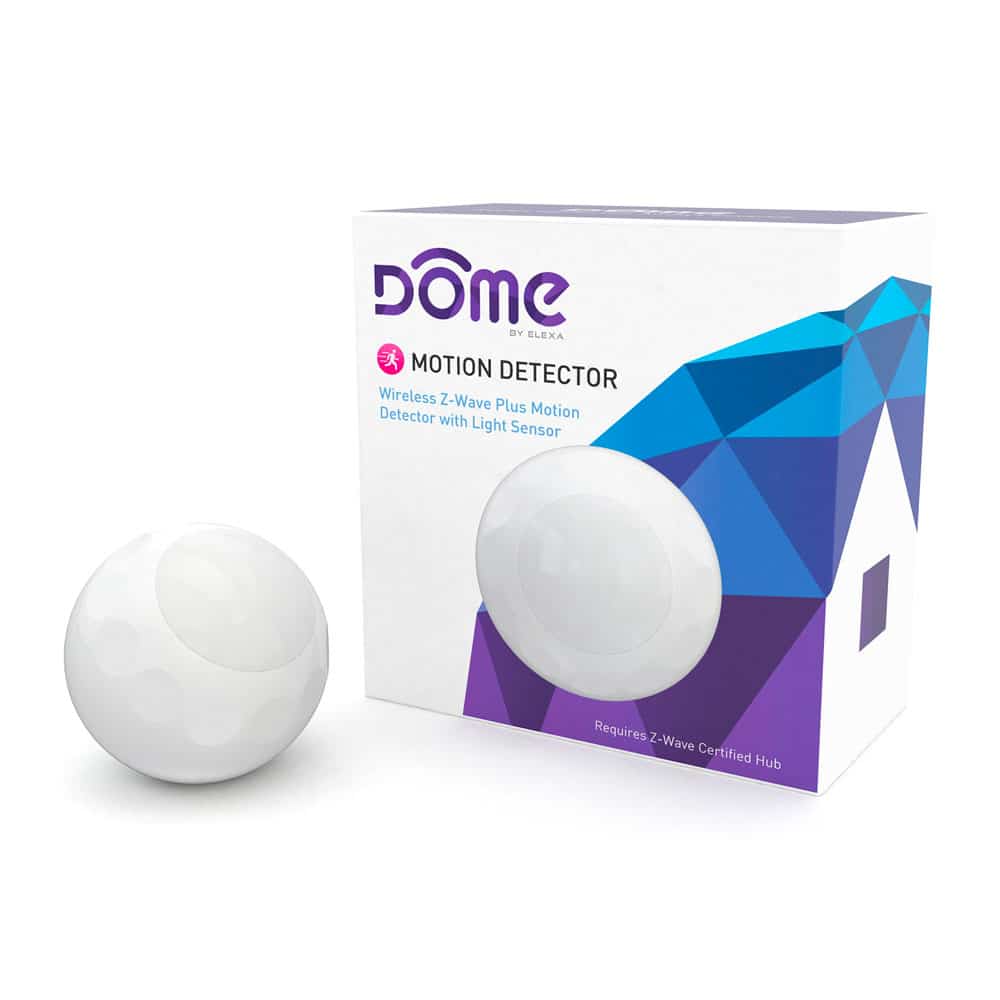 All home automation and security systems should have a few Motion Detectors. They will let you know if someone is walking around where they shouldn't be, or they can automagically turn lights on when you enter the room. The built-in ambient light sensor adds another layer of awesome to the automation possibilities, and you can install it practically anywhere.
Motion Detector USAGE IDEAS
.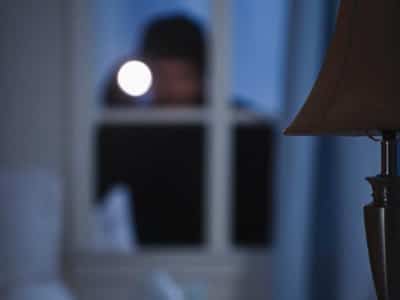 SECURE YOUR HOME
Place Motion Detectors in your living room and other spaces with windows, and configure your Hub to send a notification or automatically trigger a Siren when motion is detected at unusual times.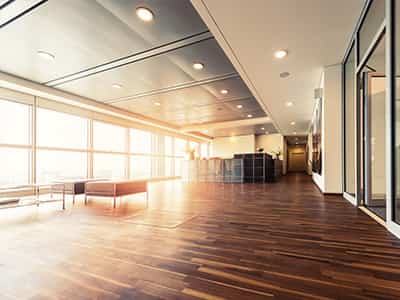 BE GREEN AND STUFF
Turn off lights when nobody is around! Install the Motion Detector in common living spaces and set up your Hub to turn off the lights if the room is empty for more than fifteen minutes.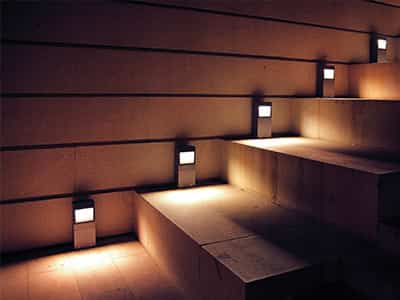 BRIGHTEN UP
Automatically turn on lights when you enter a room or hallway, and use the ambient light sensor to dim them to the perfect brightness level.
.
Motion Detector FEATURES
Adjustable Sensitivity
Customize the device for your room and application.
Battery Powered
So it can be installed anywhere without any wires or power outlet.
Extra Wide 110° Detection
Large detection area to monitor entire rooms.
Built-in Light Sensor
Monitor the surrounding light levels to automate lighting.
Low Profile
Its small footprint means it stays out of the way.
Mounting Versatility
Use on walls, tabletops, ceilings, and other surfaces.
.
Technical Data
| | |
| --- | --- |
| Power supply | Single CR123A 3.0V battery |
| Working current | 35mA |
| Power Consumption | 0.15W |
| Operating temperature | 32 - 104 °F (0 - 40 °C) |
| Mounting Options | Wall, tabletop, shelftop |
| Warranty | One Year Parts & Labor |
| Sensor Dimensions | 1.75" Sphere |
Z-Wave Info
Radio protocol
Z-Wave(500 series)
Radio frequency
908.4 MHz US
Capabilities
Notifications (Home Security)
Multilevel Sensor (Lux)
Controllable LED
Range
Up to 150' depending on environment
.
As former installers we know how important clean, easy to read documentation is. We created Dome from the ground up with the idea that sensors should work with any hub, and they should be easy to modify and troubleshoot.
Compatibility
Specs
Documentation
FAQ's
Helpdesk