.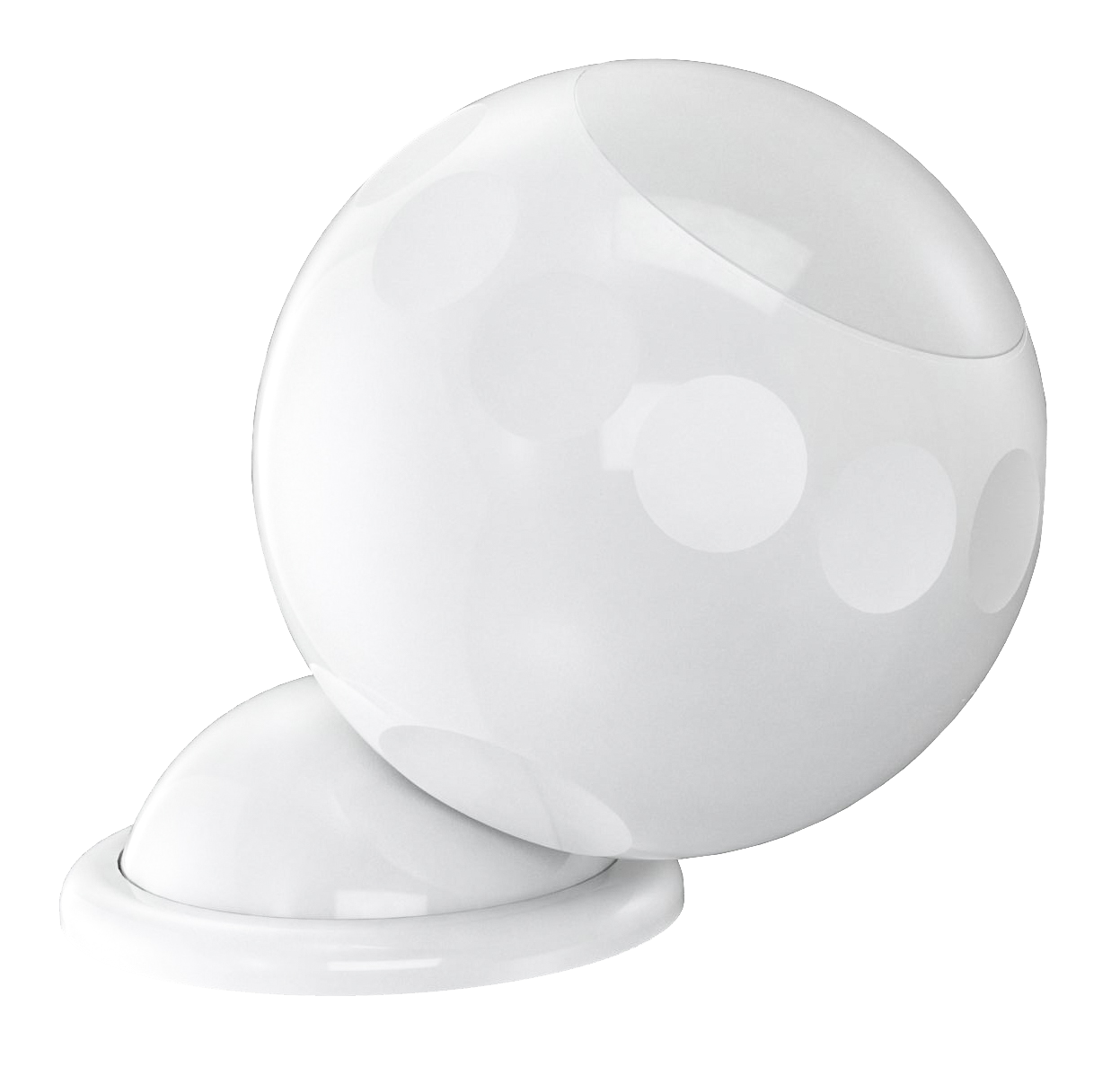 Motion Detector 3 Pack
Kinda like a camera (but less creepy)
$99.67
All home automation and security systems should have a few Motion Detectors. They will let you know if someone is walking around where they shouldn't be, or they can automagically turn lights on when you enter the room. The built-in ambient light sensor adds another layer of awesome to the automation possibilities, and you can install it practically anywhere.
---
This Bundle Includes:
---
Motion Detector 3 Pack USAGE IDEAS
.