.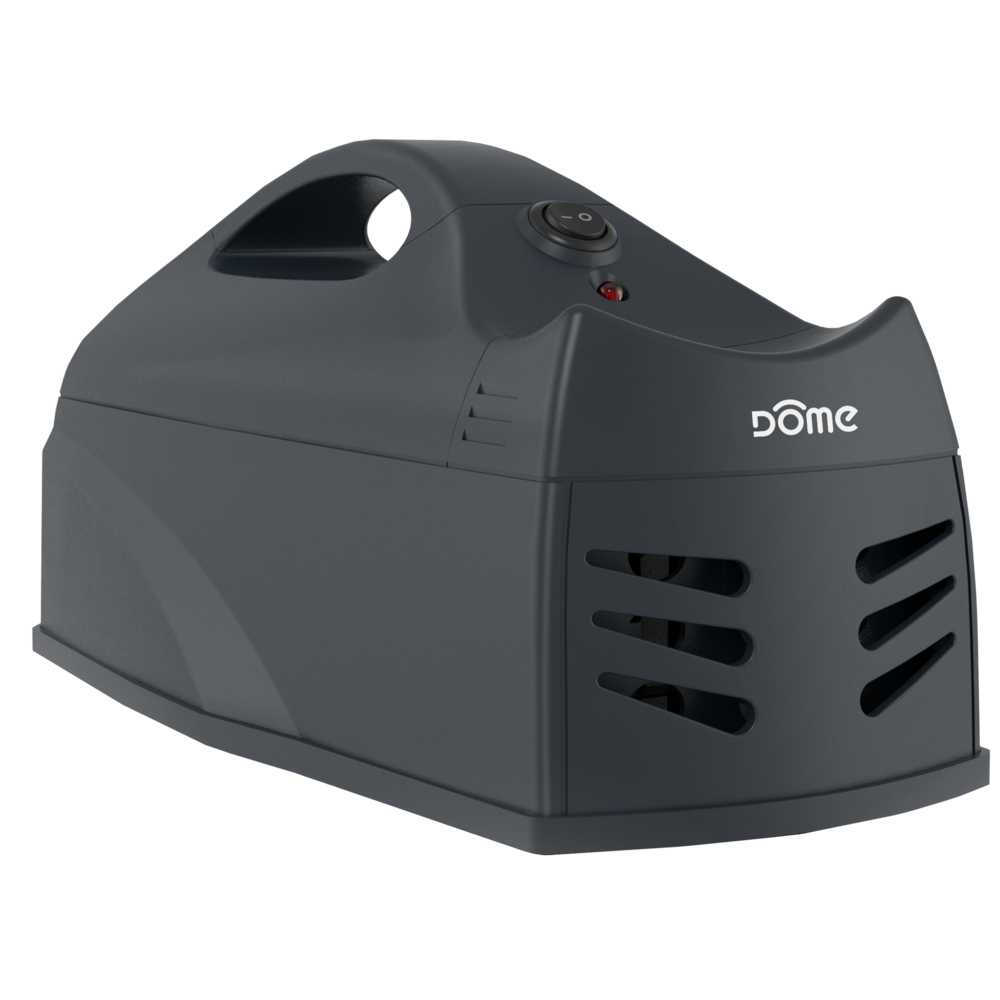 Mouse Control Pack
The World's first smart mousetrap now in a 2 pack.
$113.95
Pair the Mouser with your Z-Wave Hub and never worry about bloody mousetraps again. Configure your system to notify you immediately when a mouse is caught, or remind you to refresh the bait so there is never a smelly surprise waiting for you. The Mouser is also more humane than alternatives, since it works by electrocution and is quick, painless, and mess-free.
---
This Bundle Includes:
---
Mouser 2 Pack USAGE IDEAS
.