.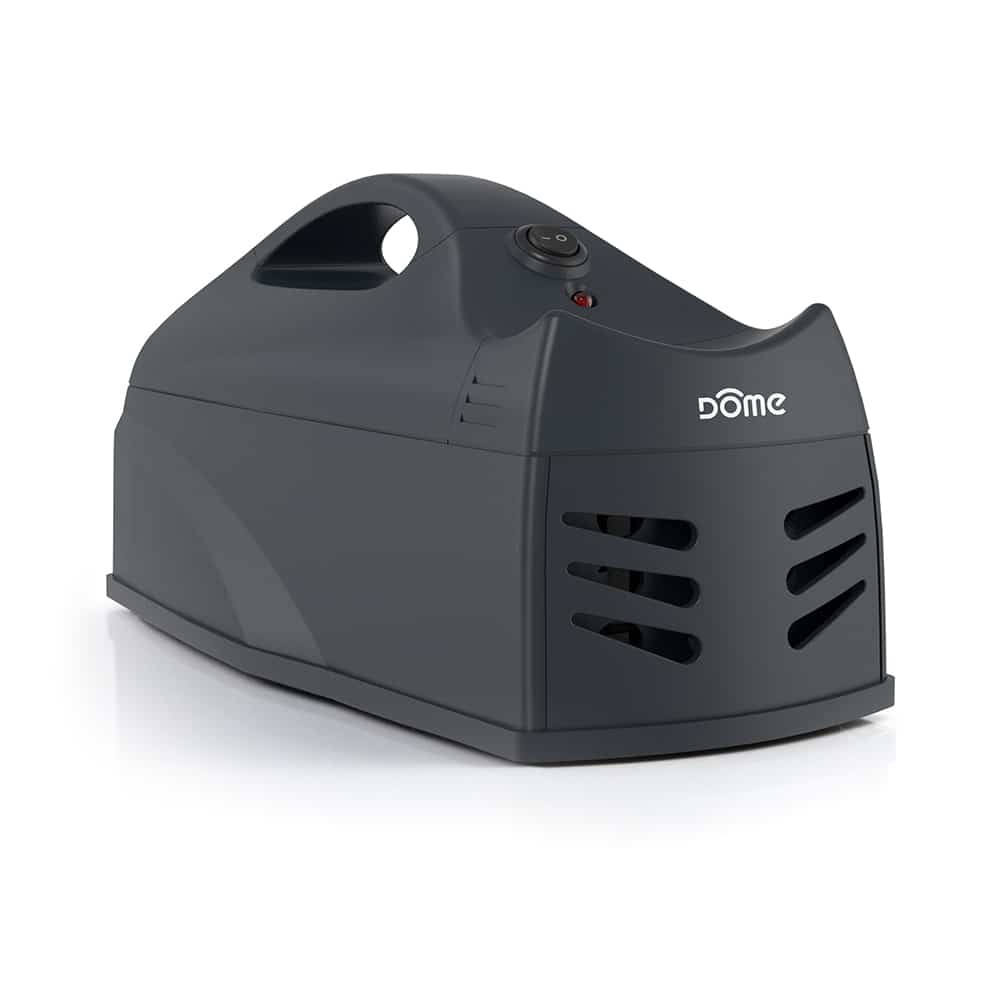 Pair the Mouser with your Z-Wave Hub and never worry about bloody mousetraps again. Configure your system to notify you immediately when a mouse is caught, or remind you to refresh the bait so there is never a smelly surprise waiting for you. The Mouser is also more humane than alternatives, since it works by electrocution and is quick, painless, and mess-free.
MOUSER USAGE IDEAS
.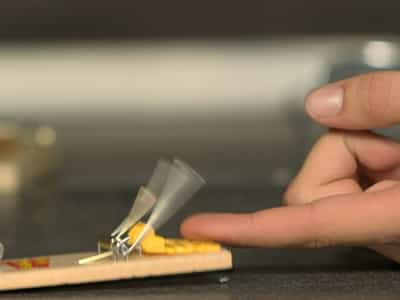 THE PERFECT MOUSETRAP
Get notified the instant you catch a mouse. Place a few Mouser units around your home, and set up your Z-Wave Hub to keep you in the loop when something is caught, or when the bait needs to be replaced.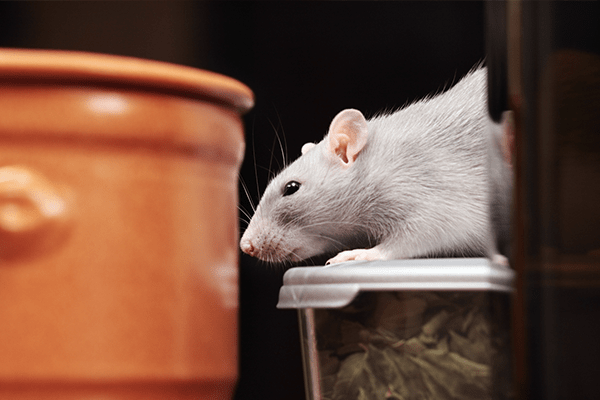 GET DOWN TO BUSINESS
The Mouser is perfect for businesses. Maintain sanitary standards in restaurants, commercial kitchens, and other businesses without the hassle of traditional traps. Set up multiple traps and only check them when something is caught.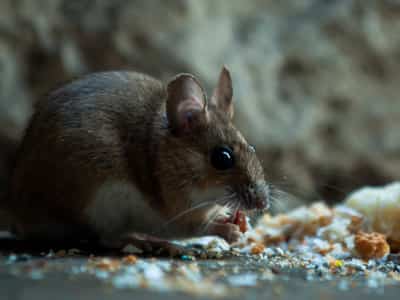 DITCH THE Z-WAVE
The Mouser works perfectly well without a Z-Wave network. When the trap is tripped, a blinking LED will remind you to empty the trap, and you can always add a Hub later on.
.
MOUSER FEATURES
Battery Powered
Place anywhere and don't worry about finding power.
Quick and humane
The powerful electric shock knocks out rodents in a matter of seconds.
Easy maintenance
Easily replace the bait or dispose of caught rats without touching anything gross.
use without Z-Wave
In case you want the coolest mousetrap ever (but don't have a Hub.)
50 Zaps Per Set of Batteries
Or two years, depending on how many rodent roommates you have. That's SEVENTY mouse years!
Safe for Pets and Kids
A three second delay before the zap keeps children and pets safe.
.
Technical Data
| | |
| --- | --- |
| Power supply | 4x AA batteries (not included) |
| Battery Life | 2 Years (50 Zaps) |
| Trap Method | Electrocution |
| Power Consumption | 0.6W |
| Operating temperature | 32 - 104 °F (0 - 40 °C) |
| Warranty | One Year Parts & Labor |
| Sensor Dimensions | 8.5" x 4.5" x 5" |
Z-Wave Info
| | |
| --- | --- |
| Radio protocol | Z-Wave(500 series) |
| Radio frequency | 908.4 MHz US |
| Capabilities | Notifications (Pest Control & Home Security) |
| Range | Up to 150' depending on environment |
.
As former installers we know how important clean, easy to read documentation is. We created Dome from the ground up with the idea that sensors should work with any hub, and they should be easy to modify and troubleshoot.
Compatibility
Specs
Documentation
FAQ's
Helpdesk