.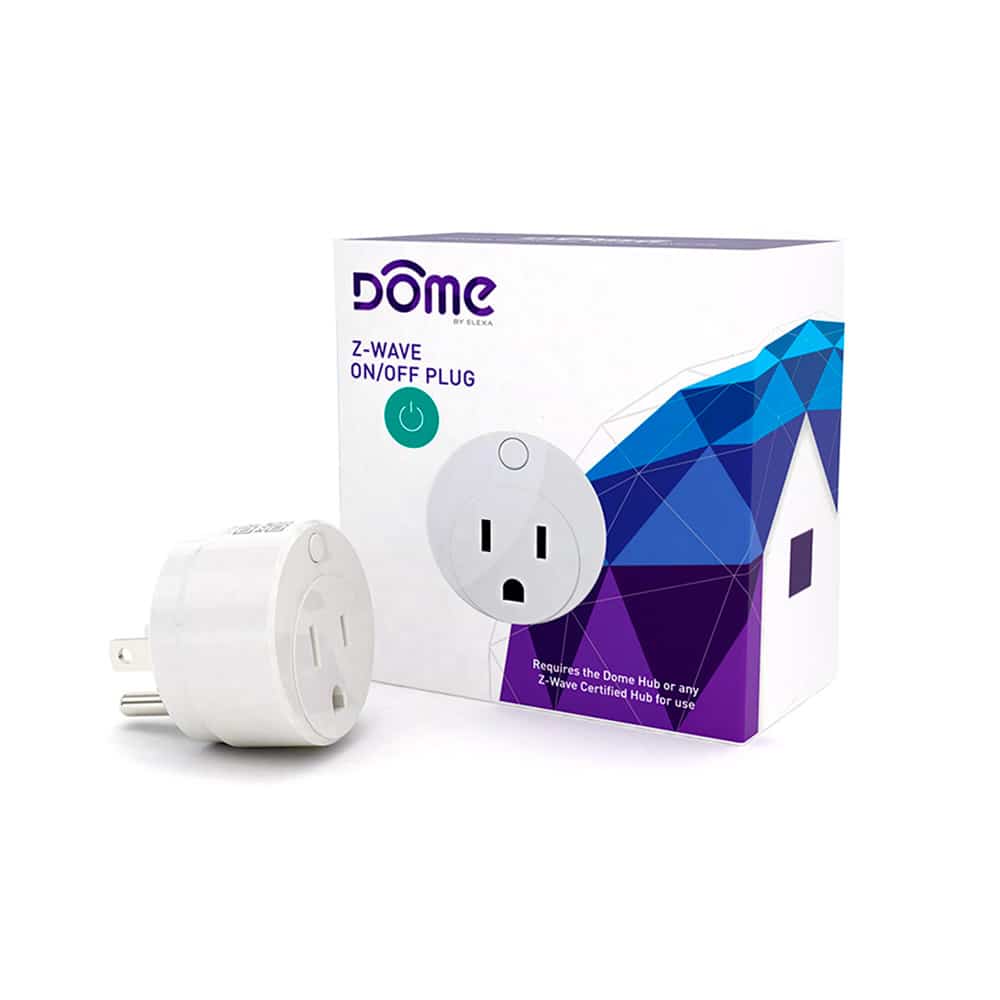 The On/Off Plug-In Switch
Energy savings, safety, and convenience in one box.
$34.97
ALSO AVAILABLE AT:
The Dome On/Off Plug-In Switch not only lets your Z-Wave Hub turn on or off any plugged in device, it will also let you know how much power it eats up everyday. Plus, it has built-in overload protection to prevent sparks and stuff, its small size so it doesn't hog the adjacent outlet, and it extends your Z-Wave range.
Smart Outlet USAGE IDEAS
.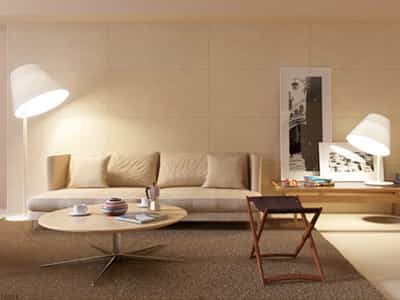 AUTOMATE YOUR LIGHTING
Use with Door/Window Sensors or Motion Detectors to automatically turn on lamps when a room is occupied. Turn them off automatically if the room is vacant for an extended period of time.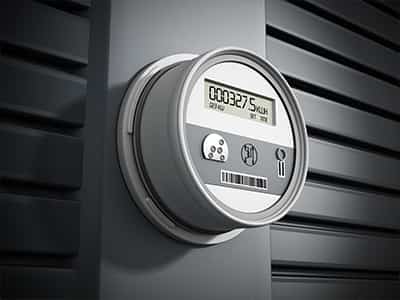 SAVE THE GREENERY
Keep track of how much energy and money power-hungry appliances and electronics consume on a daily basis. You'll be surprised - some electronics like subwoofers consume energy even when they seem to be off.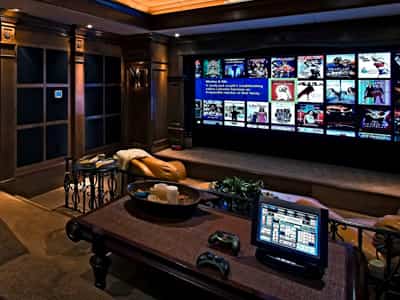 STREAMLINED ENTERTAINMENT
Detect when your TV turns on and dim your lights automatically. Keep track of how often you or family members watch TV, and squash that habit with hard data.
.
Smart Outlet FEATURES
control dumb devices
Make your old lamp, aquarium pump, etc. smart!
Built-In Range Extender
Boost Z-Wave coverage in your home for more reliability.
Low Profile
Doesn't cover up the adjacent outlet (and it looks nice.)
overload protection
Automatically turns off and notifies you when overloaded.
customizable options
Customize the LED behavior, overload cutoff, and more.
Energy Monitoring
Know how much energy the plugged in device uses.
.
Technical Data
| | |
| --- | --- |
| Power supply | 110-230V AC 50/60Hz |
| Working current | 35mA |
| Max Current | 13A |
| Power Consumption | 0.13W |
| Operating temperature | 32 - 104 °F (0 - 40 °C) |
| Mounting Options | Outlet (Single Space) |
| Warranty | One Year Parts & Labor |
| Sensor Dimensions | 1.8" x 1.8" x 1.8" |
Z-Wave Info
Radio protocol
Z-Wave(500 series)
Radio frequency
908.4 MHz US
Capabilities
Binary Switch (Outlet)
Notifications (Overload)
Controllable LEDs
Range
Up to 150' depending on environment
.
As former installers we know how important clean, easy to read documentation is. We created Dome from the ground up with the idea that sensors should work with any hub, and they should be easy to modify and troubleshoot.
Compatibility
Specs
Documentation
FAQ's
Helpdesk