.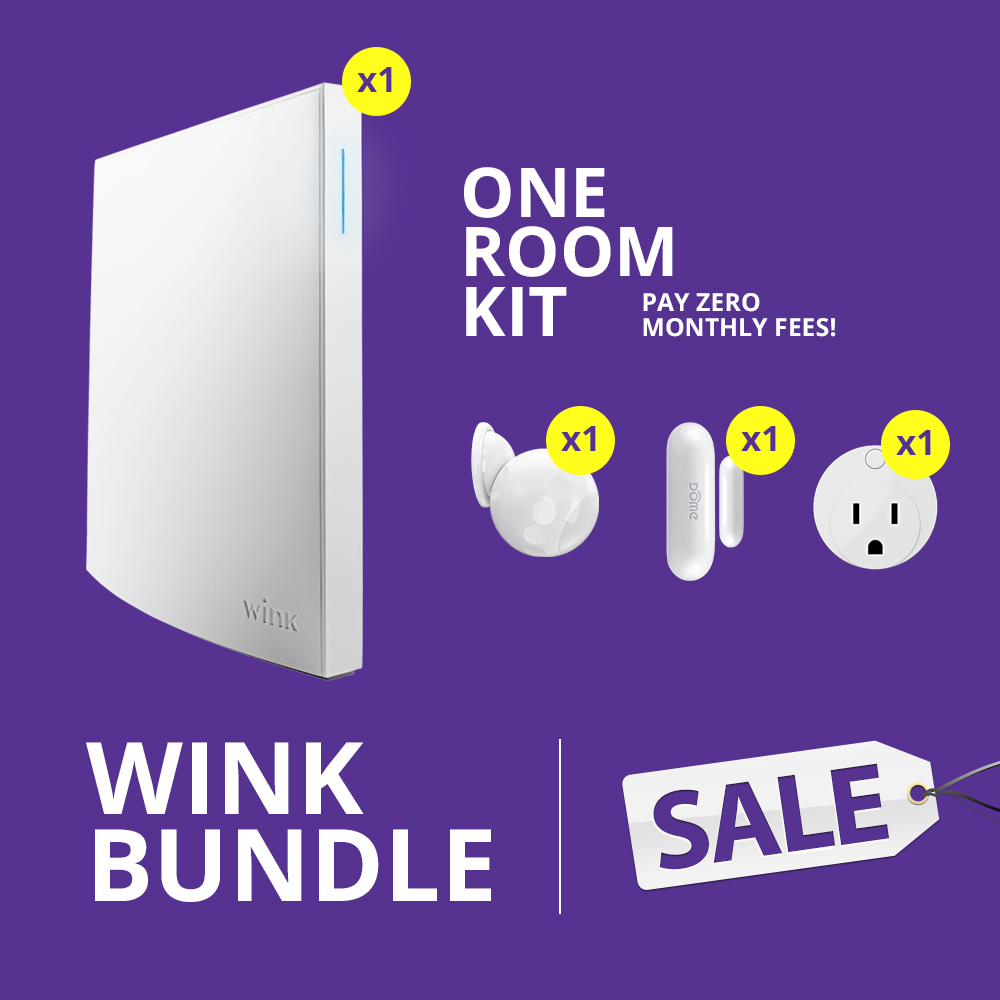 One Room Starter Kit
Keep an Eye on your Room
$180.39
Lest you upset the familial Chief Financial Officer, it's best to dive into Home Automation in bite-sized chunks, so you can learn what you like and invest in what makes sense. The One-Room Kit is perfect for adding automation to a brand new room, allowing you to monitor for movement and open doors and also control a lamp, heater, or other plugged-in appliance.
---
One Room Starter Kit USAGE IDEAS
.