.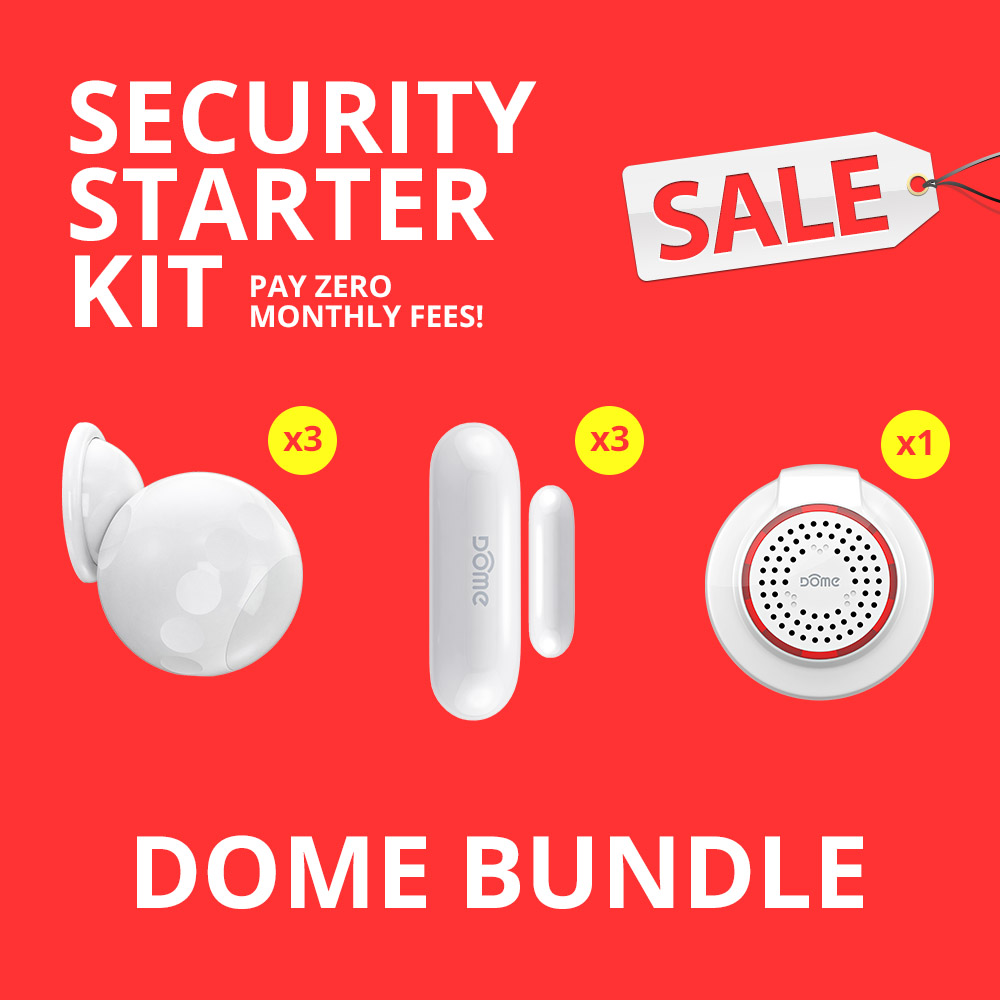 Home Security Kit
Protect Your Things and Stuff
$189.81
Door/Window Sensors and Motion Detectors form the basis of the modern intrusion detectionsystem. The Door/Window Sensor can alert you if any door or window is left open when you leave or opens when you're away, and the Motion Detectors can let you know when there's movement where there shouldn't be. The Siren will alert you if something goes wrong (even when you're asleep,) and it can also scare away intruders if you're not home.
---
This Bundle Includes:
---
Home Security Kit USAGE IDEAS
.