.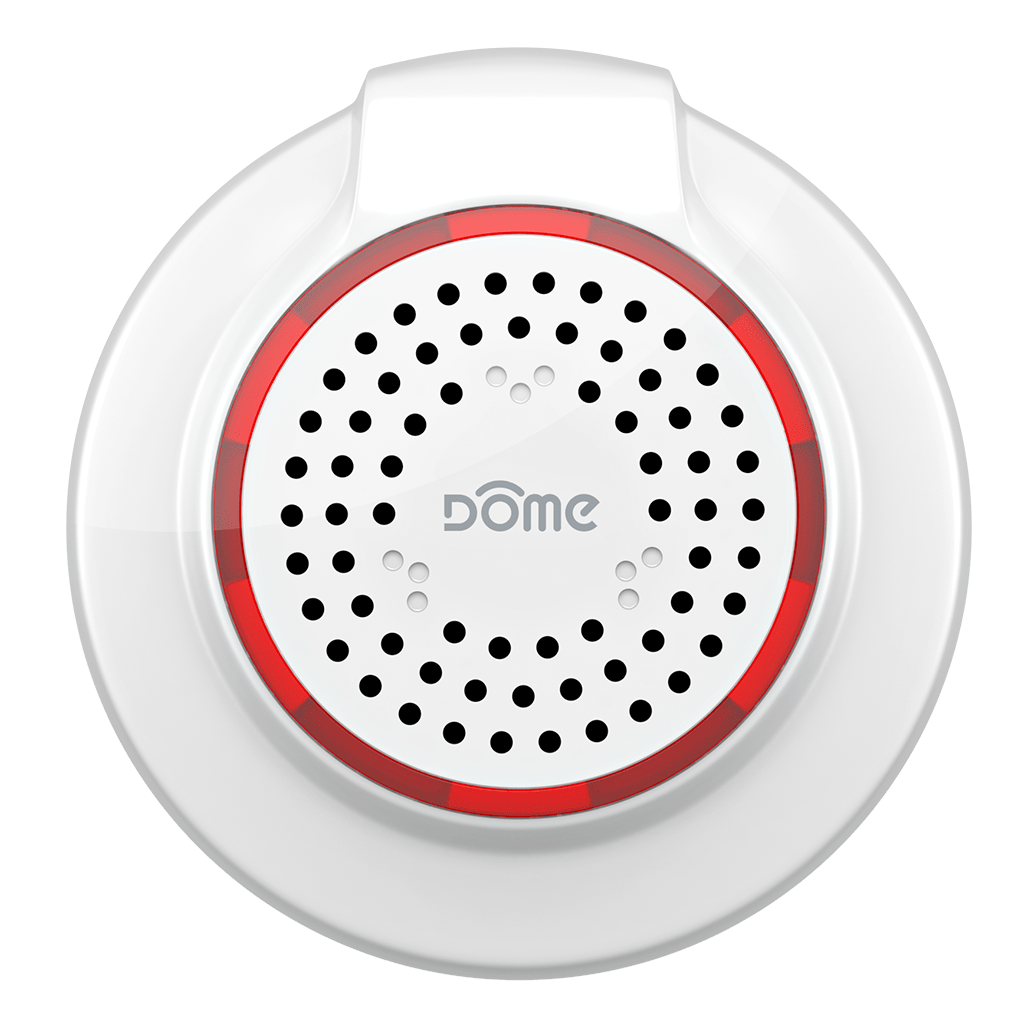 Security Siren 3 Pack
Give your Z-Wave Hub a voice.
$99.67
The Dome Siren is the perfect accessory to any Z-Wave system. Know when a door opens, someone pulls into the driveway, or if there is a break-in, all without looking at your phone. With three volume levels and ten different chimes, a single Siren can keep you updated on many different events.
---
This Bundle Includes:
---
Security Siren 3 Pack USAGE IDEAS
.