.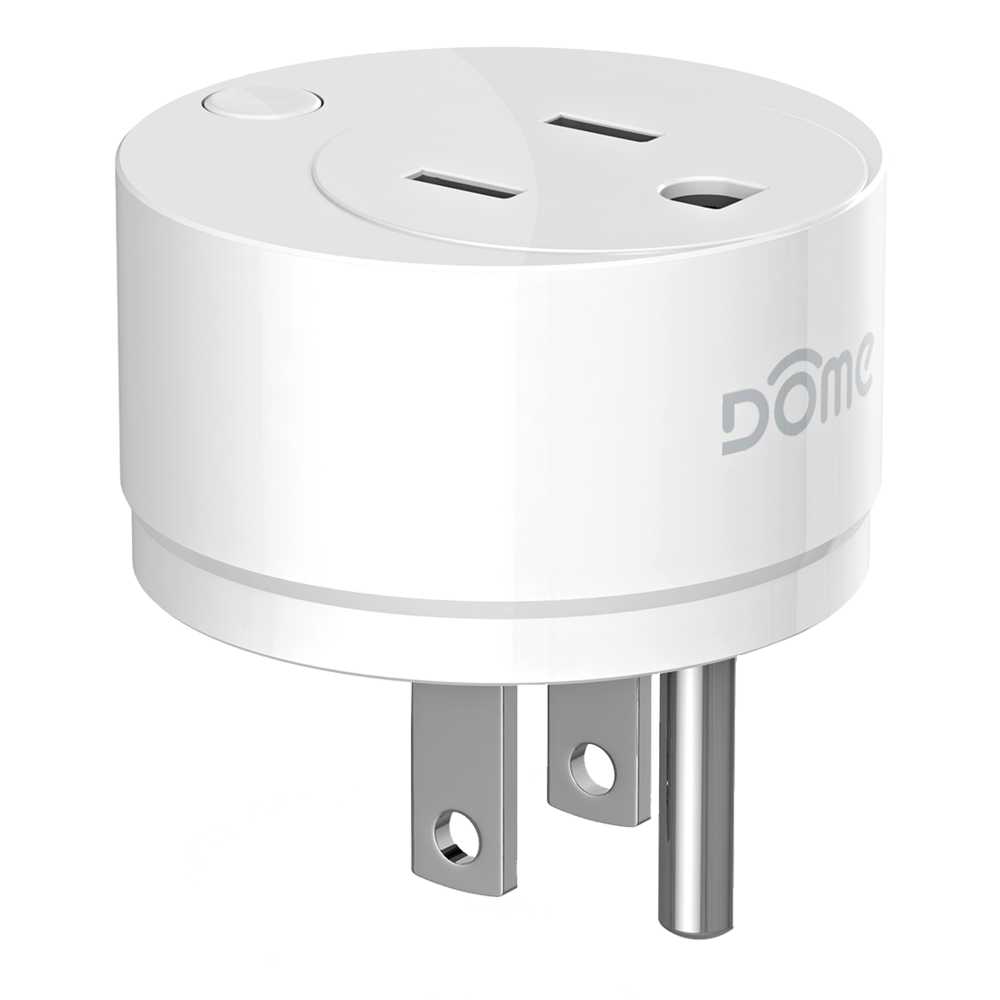 Smart Plug 3 Pack
Energy savings, safety, and convenience in one box.
$99.67
The Dome On/Off Plug-In Switch not only lets your Z-Wave Hub turn on or off any plugged in device, it will also let you know how much power it eats up everyday. Plus, it has built-in overload protection to prevent sparks and stuff, its small size so it doesn't hog the adjacent outlet, and it extends your Z-Wave range.
---
This Bundle Includes:
---
Smart Plug Three Pack USAGE IDEAS
.