.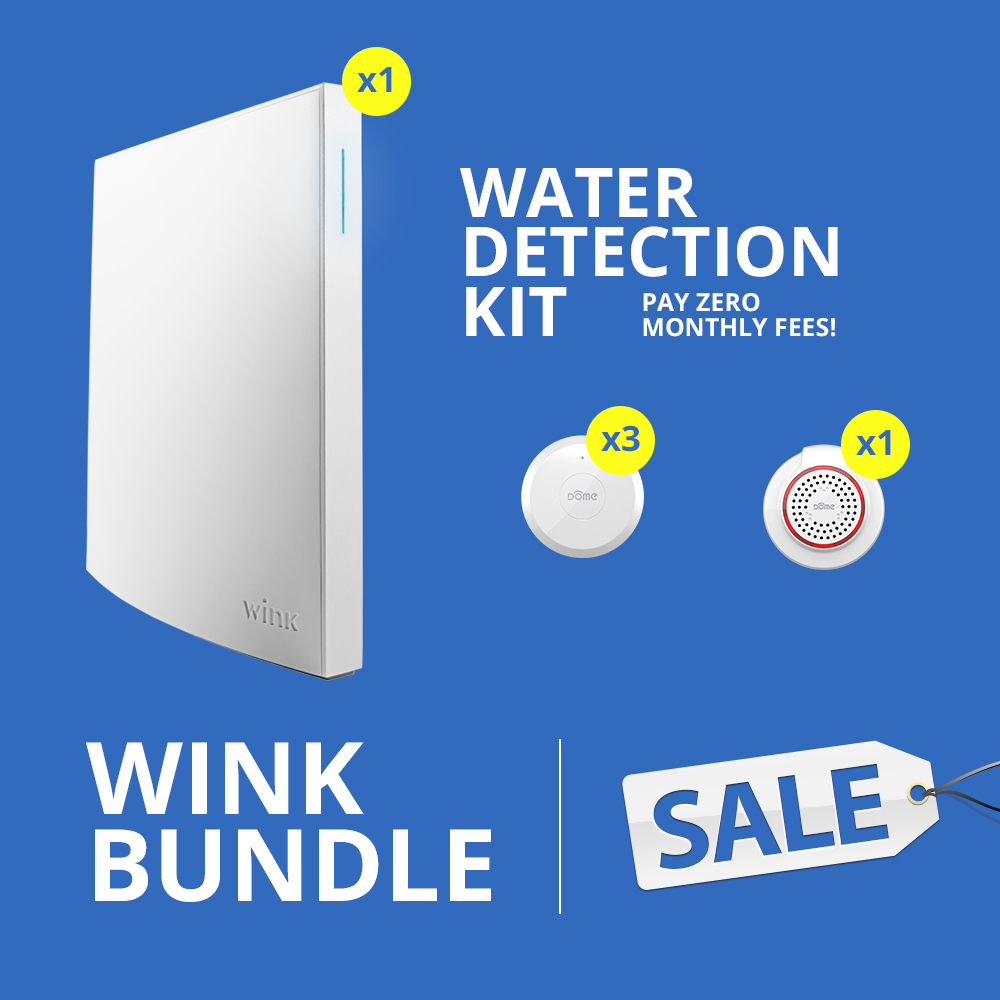 Water Detection Starter Kit
Detect All The Waters
$227.86
If you live in an area with heavy rainfall and chronically flooded basements, an alert at the first signs of water ingress can save you hours of frustration and thousands of dollars. Place Leak Detectors near your basement windows, doors, drains, and in your sump pump to get notified the instant your basement is in trouble, so you can move valuables out of the way, unclog your drain, empty the sump pump, notify a neighbor, or anything else you can to mitigate the damage.
---
This Bundle Includes:
---
Water Detection Kit USAGE IDEAS
.