WINK HUB 2 USAGE IDEAS
.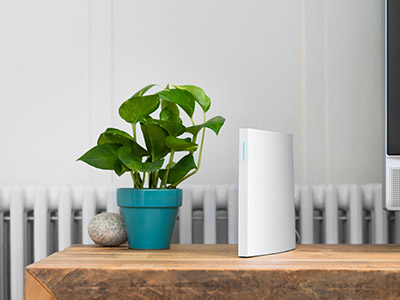 LEAK PREVENTION
Our Leak Detector and Water Main Shut-Off work with your Wink Hub 2 to alert you when appliances or fixtures misbehave, or when your doors or drainage systems malfunction. Take proactive measures to prevent water damage.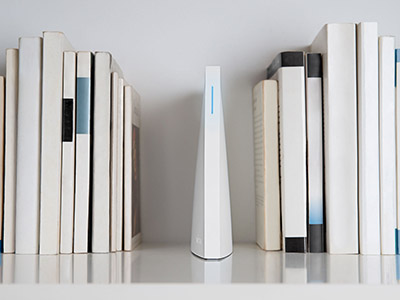 SECURITY
Use our Home Security bundle to know your doors and windows are closed and that there is no unexpected movement. Receive alerts and scare away intruders during suspicious activity with our Siren.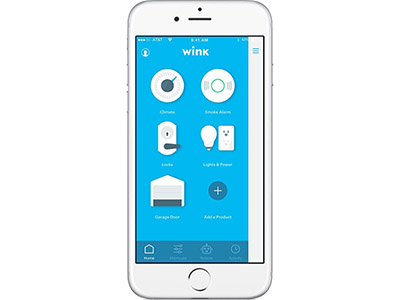 HOME MAINTENANCE
Make routine home maintenance easy with our Home Maintenance kit, which includes our Leak Detector, Mouser, and Siren. The Leak Detectors will alert you of any leaks, while the Mouser will catch mice and rats, and the Siren will alert you to any events as they happen.
.
WINK HUB 2 FEATURES
Multi-Protocol
Tie together devices that use Z-Wave, Kidde, Lutron Clear Connect, and more
Unlock Advanced Features
Access advanced features like secondary chimes and adjustable volumes (with more features to come)
Easy Peasy
Wink's interface is beautiful, intuitive, and fun to use
Killer Community
Join the Wink User Group and forums for ongoing support and ideas from community members
Wi-Fi or Ethernet
Connect using Wi-Fi or Ethernet, whichever is available
IFTTT, Stringify, and More
Integrate your home with other apps and services using services like IFTTT or Stringify
.
As former installers we know how important clean, easy to read documentation is. We created Dome from the ground up with the idea that sensors should work with any hub, and they should be easy to modify and troubleshoot.
Compatibility
Specs
Documentation
FAQ's
Helpdesk